BRADFORD HEALTH SERVICES HAS BEEN
SUCCESSFULLY TREATING
ALCOHOL AND DRUG ADDICTION
since 1977
BRADFORD HEALTH SERVICES HAS BEEN
SUCCESSFULLY TREATING
ALCOHOL AND DRUG ADDICTION
since 1977
The Bradford team understands the recovery process because we know that everyone has a recovery story. We empathize with our patients, and we provide them with the best care at every stage of the recovery journey. We know that all addictions are not the same, which is why evidence-based research informs our practices, treating you where you are for who you want to become. Our goal is to help you and your family overcome addiction in the long term.
The Bradford community includes top-quality addiction treatment programs throughout the Southeast that are in-network with most major insurance providers and recognized by leading carriers for our outcomes and complete continuum of care.
Being in network with most major and recognized insurance providers/carriers, we are committed to helping you access our premier drug and alcohol rehab programs.
We are in network with most major insurance providers. Contact us to find out if we partner with your provider.
Wherever you are on your recovery journey,
BRADFORD HAS A PLACE FOR YOU.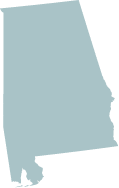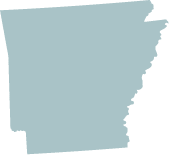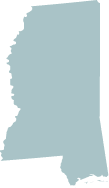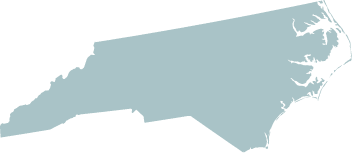 ALABAMA
ARKANSAS
MISSISSIPPI
NORTH CAROLINA
TENNESSEE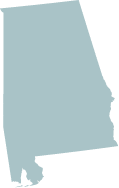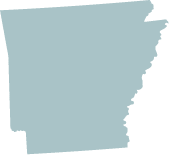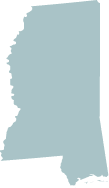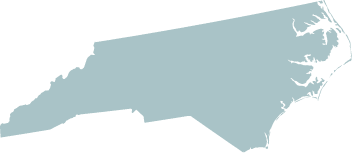 MISSISSIPPI
NORTH CAROLINA
Wherever you are on your recovery journey,
BRADFORD HAS A PLACE FOR YOU.
The Bradford


CONTINUUM OF
care
Our complete continuum of care makes it possible to customize a treatment plan for every patient, matching their specific needs and circumstances at every step of the recovery journey.
Bradford's inpatient rehab centers offer intensive treatment programs for alcohol or drug addiction in a safe, supportive residential environment.
Safe, comfortable, and supportive: detox at Bradford helps you begin your recovery story.
Our Extended Care program helps patients who've had a difficult time establishing and/or maintaining
long-term sobriety.
Commute to addiction and mental health treatment, and begin your recovery journey in a supportive community.
The most hands-on of our Outpatient Services, the Intensive Program offers effective treatment while you stay in the comfort of your own home.
Our programs offer morning and evening sessions throughout the week and can provide more flexibility with your schedule.
Our Education Services address a variety of topics including problems and risk factors related to substance use and addiction warning signs.
We're committed to your ongoing recovery and after your initial treatment, CC is the next step toward long-term stability in your recovery.
Mark Edwards
CFO
Andy Seitz
Chief Compliance Officer
Scott Beatty
Vice President, Human Resources
JR Curbow
Vice President, Admissions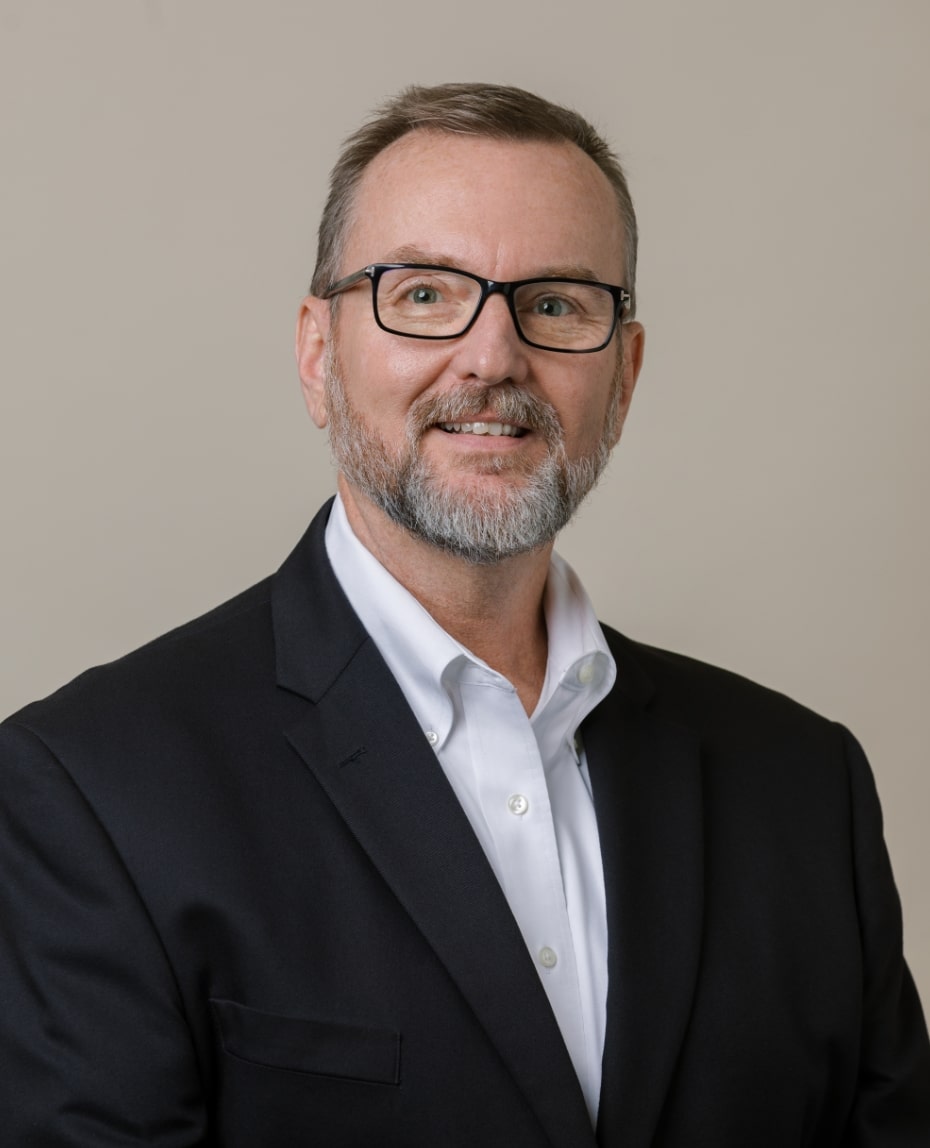 Will Ivey
Vice President, Finance
Chandler Keel
Vice President, Business Development
Zach Ludwig, LPC, MHSP
Vice President, Clinical Services & Accreditation
Valeta Neal
Vice President, Outpatient Division
Roy Ramsey
Vice President, Inpatient Division
Way Brunson
Director, Information Technology
Megan Campbell
Director, Marketing
Eric Woollen
Director, Payor Relations
For more information or for immediate, confidential help, we're here for you, 24 hours a day, seven days a week.