WHAT IF
EVERYTHING COULD CHANGE

,

STARTING
today?
WHAT IF
EVERYTHING COULD CHANGE

,
Overcome addiction with Bradford's proven drug and alcohol rehab programs.
Effective, Affordable Addiction Treatment Programs with convenient rehab centers across Alabama.
Proven treatment for:
Alcoholism & Alcohol Abuse
Opioid & Painkiller Addiction
Drug Addiction
Substance Use Disorders
Onsite Detox, Inpatient, and Outpatient Addiction Rehab Programs with convenient facilities across Alabama.
We can help! Call (866) 229-8452
or Live Chat 24/7
Bradford's top-rated rehab facilities in Alabama help those struggling with addiction find real, lasting recovery.
Confidential Help, 24/7
Bradford's recovery advisors are available to hear your story & answer your questions about our addiction treatment programs.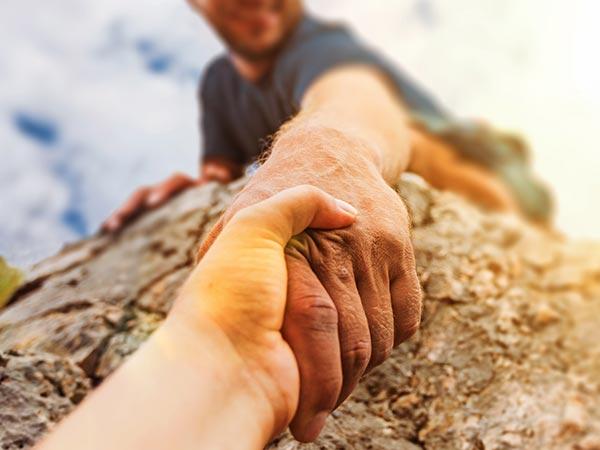 Proven Rehab Programs
Since 1977, we've helped people in Alabama find lasting recovery from opioid addiction, alcoholism, & other substance use disorders.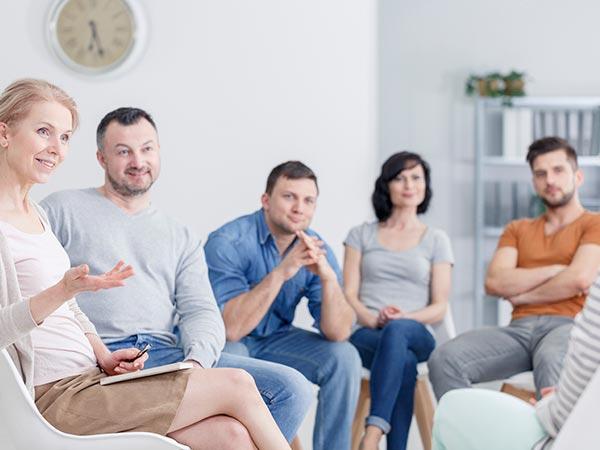 Affordable Care
We are in-network with most insurance providers, including Blue Cross Blue Shield of Alabama, United Healthcare, Veteran's Community Care, Tricare, & more.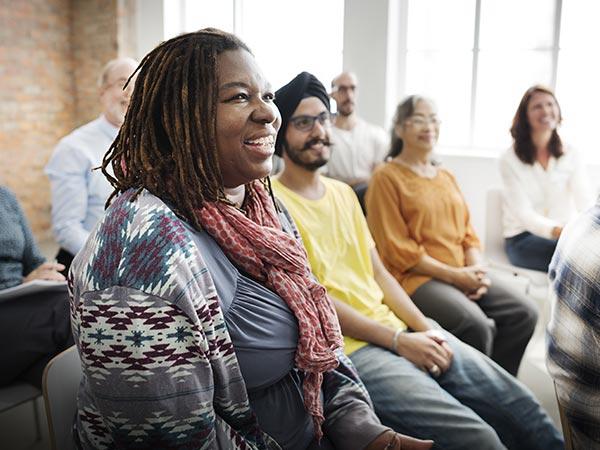 Addiction Treatment Options in Alabama
At our rehab facilities across Alabama, we offer care at every level, including residential, IOP, & outpatient programs.
We are in network with most insurance providers, including Blue Cross Blue Shield of Alabama, United Healthcare, Humana, Aetna, TRICARE, and Veterans Community Care programs. Contact us for a free insurance verfication to find out what benefits are available through your plan
RESIDENTIAL DRUG & ALCOHOL REHAB FACILITIES IN ALABAMA
Warrior Lodge
Our Warrior Lodge inpatient addiction treatment center in Central Alabama offers a safe, supportive recovery environment, within the tranquility of nature.
Limestone Ridge
Our Warrior, AL extended care facility creates a welcoming community where patients can express themselves openly, addressing barriers to recovery.
Madison Campus
Located in North Alabama, the warm and welcoming staff  at our Madison facility provide the best care in an atmosphere of support and positivity.
The Estate at River Bend
Serving South Alabama, Bradford's The Estate at River Bend campus offers modern facilities in the secluded beauty of the Gulf Coast.
One Call Can Change

Everything
We're here for you. Recovery advisors are available 24/7. 
"Bradford has helped me make positive life long changes. The planning during and after inpatient treatment was smooth and transparent. I will never forget, and will always be grateful for, the care and compassion I received at Bradford. Thank you all from the bottom of my heart."
Premier Addiction Treatment Programs in Alabama
Bradford's Drug & Alcohol Rehab Centers are conveniently located to Birmingham, Huntsville, Montgomery, & Mobile
Over 40 Locations Across the Southeast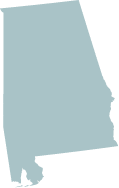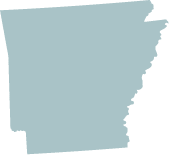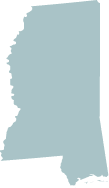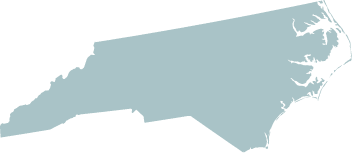 ALABAMA
ARKANSAS
MISSISSIPPI
NORTH CAROLINA
TENNESSEE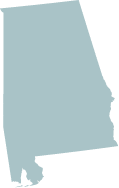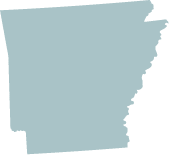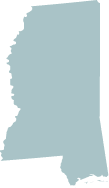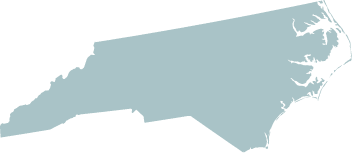 MISSISSIPPI
NORTH CAROLINA
Since we opened our doors 40 years ago, our innovative inpatient and outpatient drug and alcohol rehab programs have been making healing and hope possible.
For more information or immediate confidential help, please call us anytime, 24 hours a day, 7 days a week.