Overcome addiction with Bradford's proven drug and alcohol rehab programs.
Effective, Affordable Addiction Treatment Programs with convenient rehab centers across Alabama.
Proven treatment for:
Alcoholism & Alcohol Abuse

Opioid & Painkiller Addiction

Drug Addiction

Substance Use Disorders
Onsite Detox, Inpatient, and Outpatient Addiction Rehab Programs with convenient facilities across Alabama.
We can help! Call (866) 229-8452, Email, or Live Chat 24/7
Bradford's top-rated rehab facilities in Alabama help those struggling with addiction find real, lasting recovery.
Confidential Help, 24/7
Bradford's recovery advisors are available to hear your story & answer your questions about our addiction treatment programs.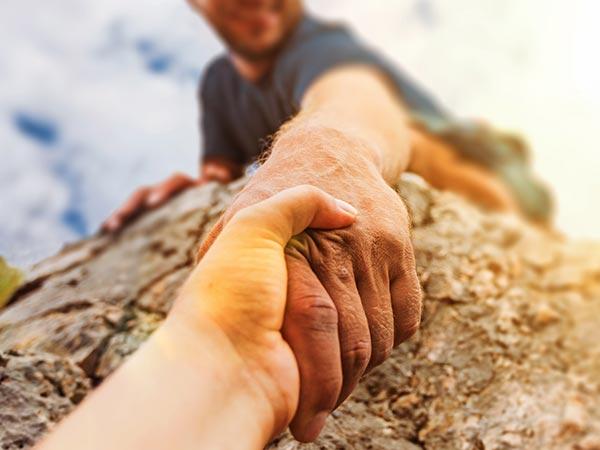 Proven Rehab Programs
Since 1977, we've helped people in Alabama find lasting recovery from opioid addiction, alcoholism, & other substance use disorders.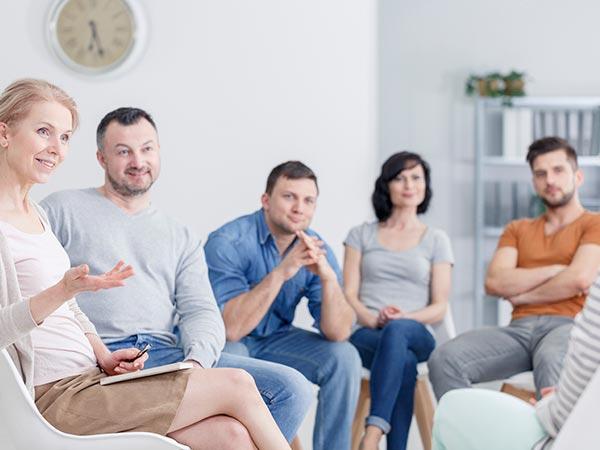 Affordable Care
We are in-network with most insurance providers, including Blue Cross Blue Shield of Alabama, United Healthcare, Veteran's Community Care, Tricare, & more.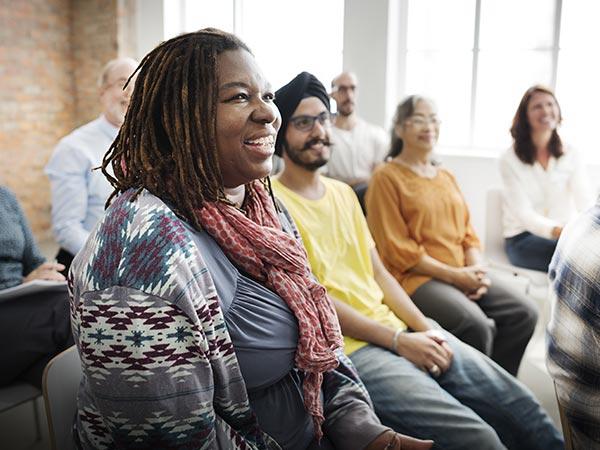 Addiction Treatment Options in Alabama
At our rehab facilities across Alabama, we offer care at every level, including residential, IOP, & outpatient programs.
"Bradford has helped me make positive life long changes. The planning during and after inpatient treatment was smooth and transparent. I will never forget, and will always be grateful for, the care and compassion I received at Bradford. Thank you all from the bottom of my heart."
Premier Addiction Treatment Programs in Alabama
Bradford's Drug & Alcohol Rehab Centers are conveniently located to Birmingham, Huntsville, Montgomery, & Mobile
Over 40 Locations Across the Southeast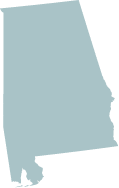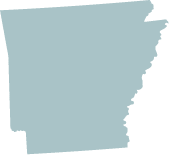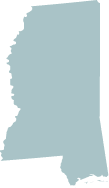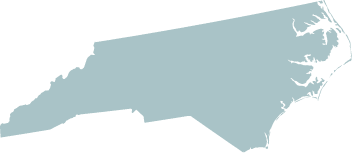 ALABAMA
ARKANSAS
MISSISSIPPI
NORTH CAROLINA
TENNESSEE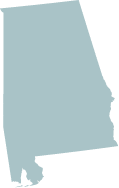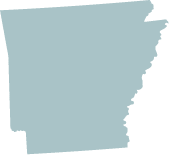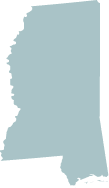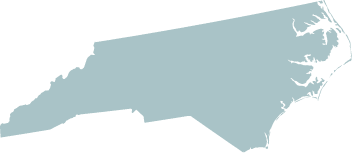 MISSISSIPPI
NORTH CAROLINA