WHAT IF
EVERYTHING COULD CHANGE

,

STARTING
today?
WHAT IF
EVERYTHING COULD CHANGE

,
Overcome addiction with our proven drug and alcohol rehab programs.
Bradford Health Services Offer Proven Addiction Treatment for:
• Alcoholism & Alcohol Abuse
• Opioid Addiction
• Drug Addiction
• Substance Use Disorders
Onsite Detox, Inpatient Residential Rehab Programs, and Intensive Outpatient Programs – all levels of care.
Bradford Health Services provides effective and affordable substance abuse treatment programs that work.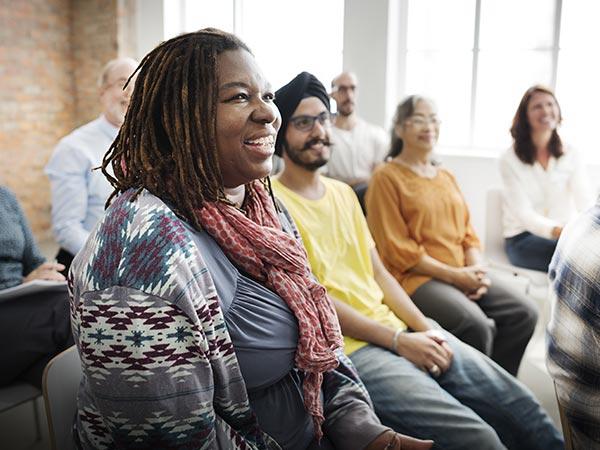 Confidential Help 24/7
Our recovery professionals are always available to help answer your questions about Bradford's drug and alcohol rehab programs.
Affordable Addiction Treatment
Our rehab centers & treatment services are in-network with most insurance providers. We also offer flexible, affordable plans for private payments.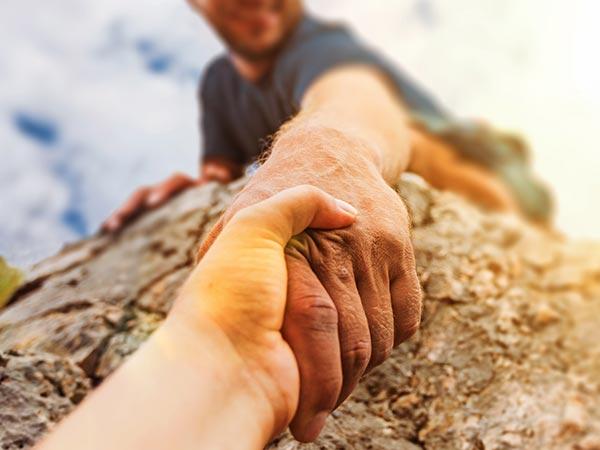 Real Recovery
from Addiction
We offer proven, innovative treatment for addiction to opioids, marijuana, meth, cociane, & other illicit drugs,  alcoholism, & other substance use disorders.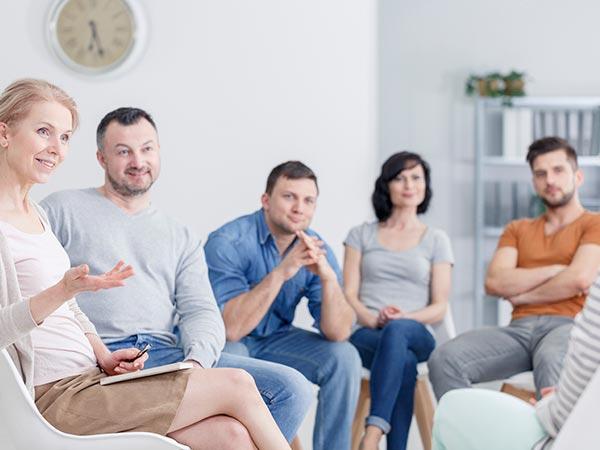 Rehab Programs
Near You
Our inpatient, residential, & outpatient rehab centers are conveniently located across AL, TN, AR, MS, and NC.
Free, confidential consultations available 24/7. Speak with a care coordinator now.
We are in network with most insurance providers, including Blue Cross Blue Shield, United Healthcare, Humana, Aetna, TRICARE, and Veterans Community Care programs. Contact us for a free insurance verfication to find out what benefits are available through your plan
"Bradford gave me a solid foundation for recovery and helped me work through issues that had contributed to my alcoholism. I developed and have maintained the friendships I made there. Without question, Bradford saved my life! And life is good!"
Wherever you are on your recovery journey,
BRADFORD HAS A PLACE FOR YOU.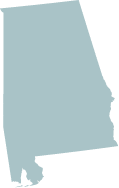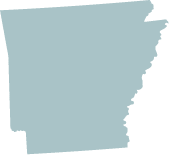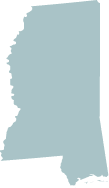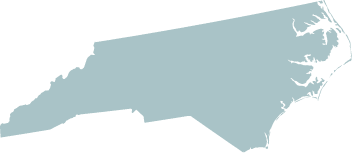 ALABAMA
ARKANSAS
MISSISSIPPI
NORTH CAROLINA
TENNESSEE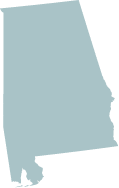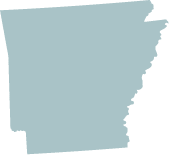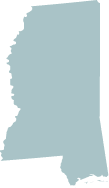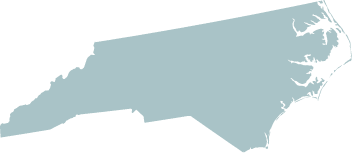 MISSISSIPPI
NORTH CAROLINA