WHAT IF
EVERYTHING COULD CHANGE

,

STARTING
today?
WHAT IF
EVERYTHING COULD CHANGE

,
Overcome addiction with Bradford's proven drug and alcohol rehab programs.
Bradford Health Services Addiction Rehabilitation Centers Offer Proven Treatment for:
• Alcoholism & Alcohol Abuse
• Opioid Addiction
• Drug Addiction
• Substance Use Disorders
Care at all levels, including onsite detox, residential, and intensive outpatient programs (IOP)
Effective and affordable addiction treatment programs that work.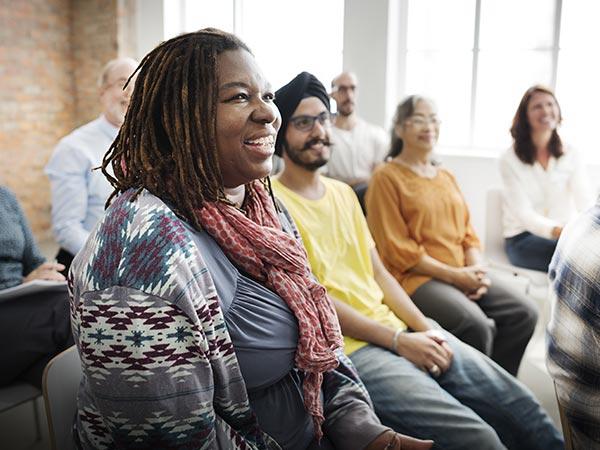 Confidential Help 24/7
Our recovery professionals are always available to help answer your questions about Bradford's drug and alcohol rehab programs.
Affordable Addiction Treatment
Our rehab centers & treatment services are in-network with most insurance providers. We also offer flexible, affordable plans for private payments.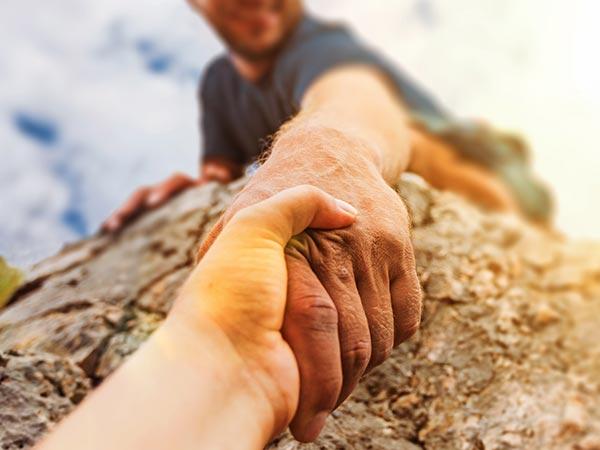 Real Recovery
from Addiction
We offer proven, innovative treatment for addiction to opioids, marijuana, meth, cocaine, & other illicit drugs,  alcoholism, & other substance use disorders.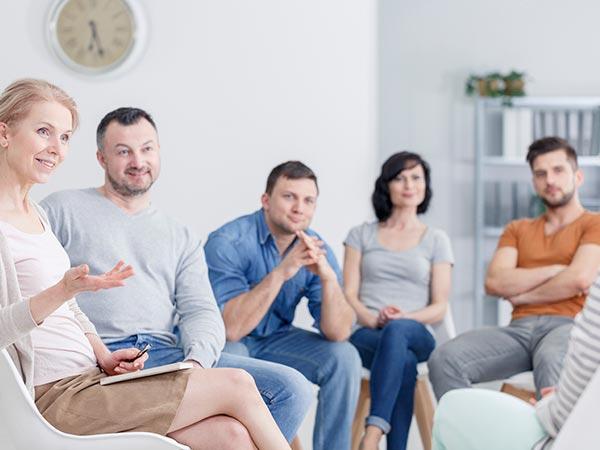 Rehab Programs
Near You
Our inpatient, residential, & outpatient rehab centers are conveniently located across AL, TN, AR, MS, and NC.
Free, confidential consultations available 24/7. Speak with a recovery advisor now.
"Bradford gave me a solid foundation for recovery and helped me work through issues that had contributed to my alcoholism. I developed and have maintained the friendships I made there. Without question, Bradford saved my life! And life is good!"
We are in network with most insurance providers, including Blue Cross Blue Shield, United Healthcare, Humana, Cigna, Aetna, TRICARE, TennCare, and Veterans Community Care programs. Contact us for a free insurance verfication to find out what benefits are available through your plan.
Wherever you are on your recovery journey,
BRADFORD HAS A PLACE FOR YOU.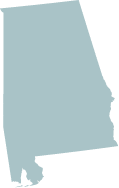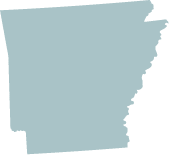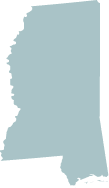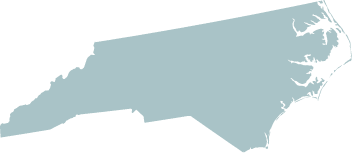 ALABAMA
ARKANSAS
MISSISSIPPI
NORTH CAROLINA
TENNESSEE
40+ alcohol and drug rehab facilities across the Southeast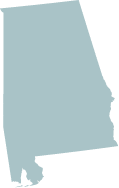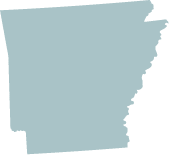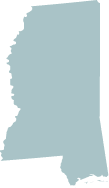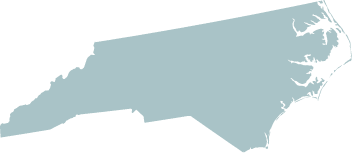 MISSISSIPPI
NORTH CAROLINA
One Call Can Change

Everything
We're here for you. Recovery advisors are available 24/7.