WHAT IF
EVERYTHING COULD CHANGE

,

STARTING
today?
WHAT IF
EVERYTHING COULD CHANGE

,
Overcome addiction with Cornerstone of Recovery's proven drug and alcohol rehab programs.
Cornerstone Offers Proven Treatment for:
• Alcoholism & Alcohol Abuse
• Opioid Addiction
• Drug Addiction
• Substance Use Disorders
Care at all levels, including onsite detox, residential, and intensive outpatient programs (IOP)
Effective and affordable addiction treatment programs that work.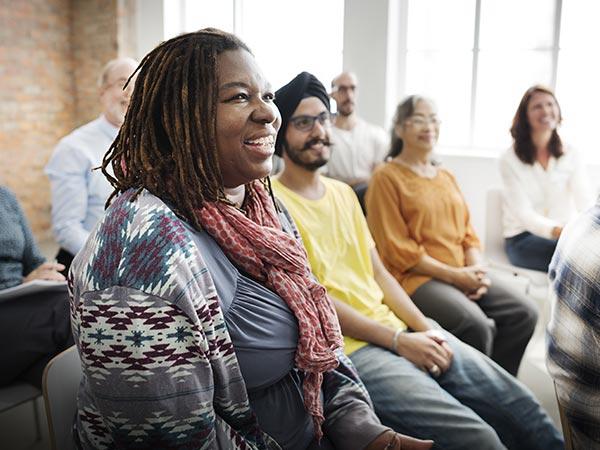 Confidential Help 24/7
Our recovery professionals are always available to help answer your questions about Cornerstone's drug and alcohol rehab programs.
Affordable Addiction Treatment
Our rehab centers & treatment services are in-network with most insurance providers. We also offer flexible, affordable plans for private payments.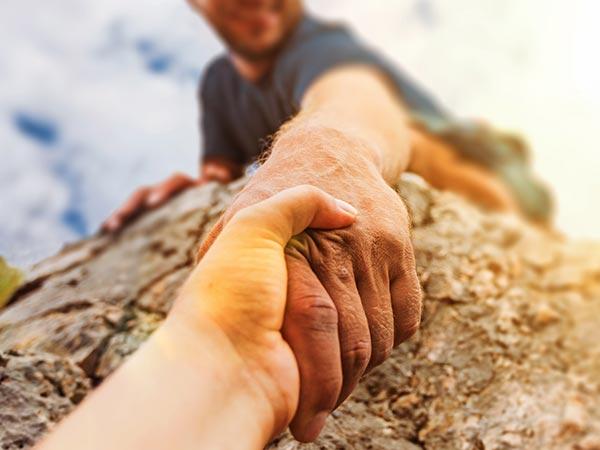 Real Recovery
from Addiction
We offer proven, innovative treatment for addiction to opioids, marijuana, meth, cocaine, & other illicit drugs,  alcoholism, & other substance use disorders.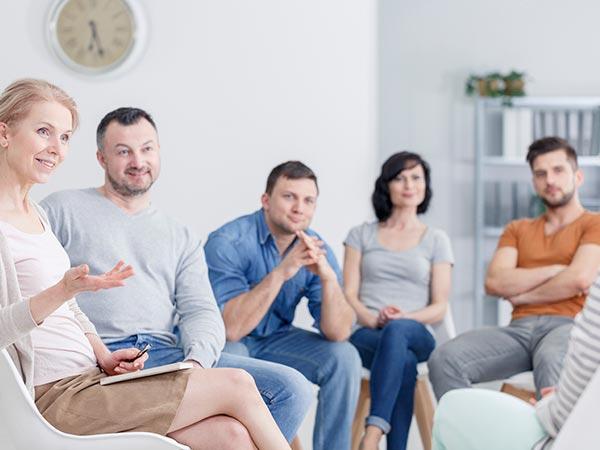 Rehab Programs
Near You
Our inpatient, residential, & outpatient rehab center is conveniently located in Knoxville, Tennessee.
Free, confidential consultations available 24/7. Speak with a recovery advisor now.
"I am the healthiest I have ever been thanks to Cornerstone and I could not be more grateful to this program and its staff"
We are in network with most insurance providers, including Blue Cross Blue Shield, United Healthcare, Humana, Cigna, Aetna, TRICARE, TennCare, and Veterans Community Care programs. Contact us for a free insurance verfication to find out what benefits are available through your plan.
One Call Can Change

Everything
We're here for you. Recovery advisors are available 24/7.