WHAT IF
EVERYTHING COULD CHANGE

,

STARTING
today?
WHAT IF
EVERYTHING COULD CHANGE

,
Overcome alcohol and drug addiction with our intensive outpatient rehab programs.
Proven treatment for:
• Alcoholism & Alcohol Abuse
• Opioid & Painkiller Addiction
• Drug Addiction
• Substance Use Disorders
Medication-Assisted Treatment (MAT), Partial Hospitalization (PHP), and Intensive Outpatient Programs (IOP) – all levels of care.
One Call Can Change

Everything
We're here for you. Recovery advisors are available 24/7. 
Convenient and affordable outpatient and intensive outpatient programs (IOP) and outpatient treatment to help you maintain your progress in recovery.
Rehab Programs
Customized for You
Our best-in-class addiction treatment programs are tailored to address the specific needs and circumstances of each patient.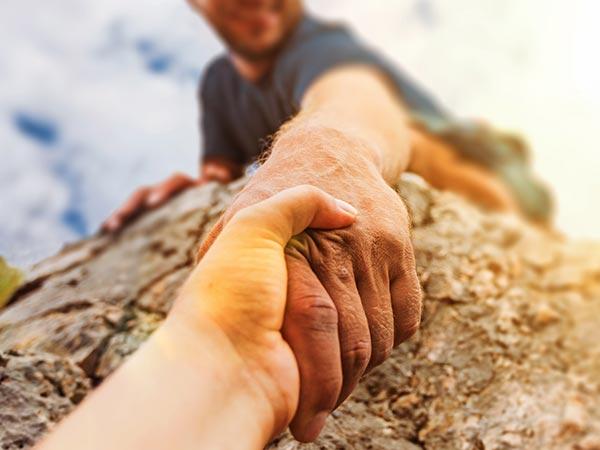 Most Insurance Accepted
Our outpatient programs are in-network with most major insurance carriers, including Blue Cross Blue Shield, UHC, TennCare, Tricare, and many more.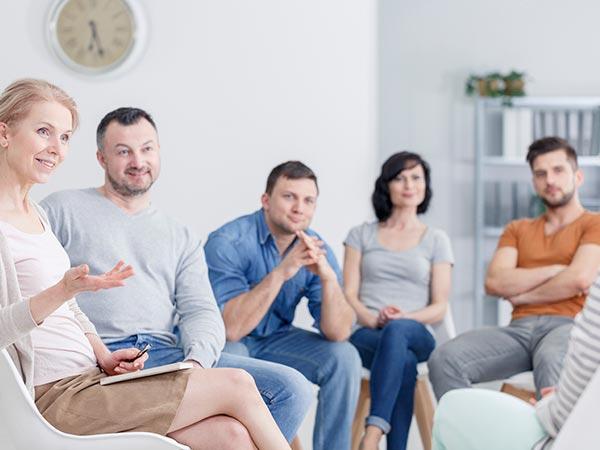 Top-Rated Outpatient
& IOP Programs
Bradford's outpatient treatment facilities in Alabama, Arkansas, & Tennessee are convenient to anyone in the Southeast.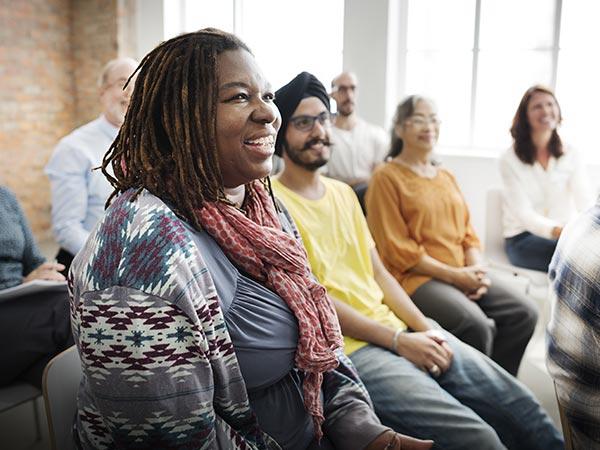 Continuing Care Services
Our continuum-of-care approach means that we're here for patients and their families for every step of recovery.
We are in network with most insurance providers, including Blue Cross Blue Shield, United Healthcare, Humana, Aetna, TRICARE, and Veterans Community Care programs. Contact us for a free insurance verfication to find out what benefits are available through your plan
"Bradford has helped me make positive, lifelong changes. The planning for inpatient and outpatient treatment was smooth and transparent. I will never forget and always be grateful for the care and compassion I have received at Bradford."
Outpatient Recovery Programs in Alabama, Arkansas, & Tennessee
20+ Locations Across the Southeast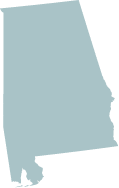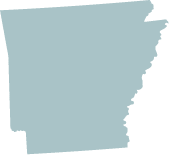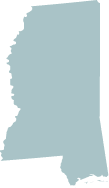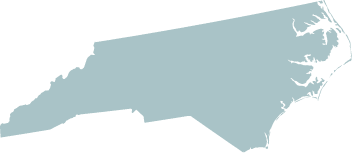 ALABAMA
ARKANSAS
MISSISSIPPI
NORTH CAROLINA
TENNESSEE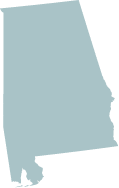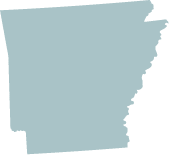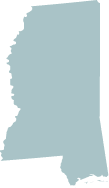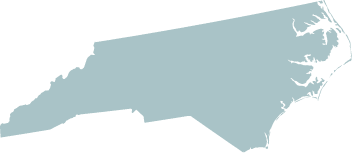 MISSISSIPPI
NORTH CAROLINA
Since we opened our doors 40 years ago, our innovative inpatient and outpatient drug and alcohol rehab programs have been making healing and hope possible.
For more information or immediate confidential help, please call us anytime, 24 hours a day, 7 days a week.